Author Archives: Mance Creative
Here is an interesting article detailing controversial brand designs and redesigns.  Some things to consider before launching a brand: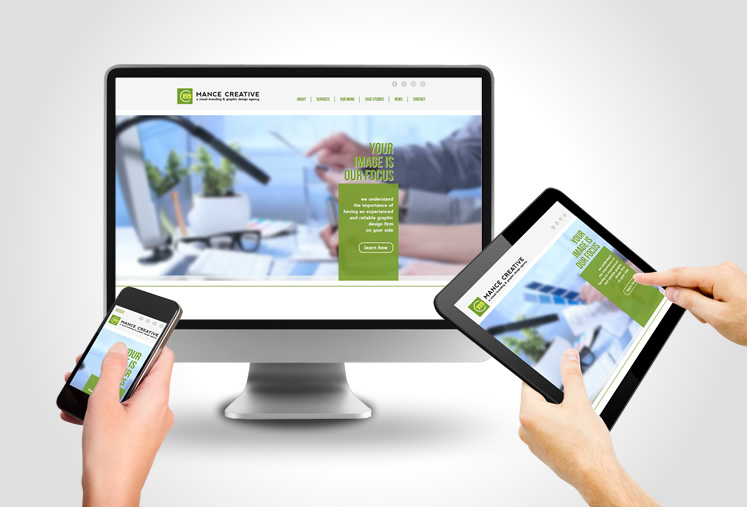 It has been a long time coming!  We at Mance Creative have launched our new and vastly improved website for 2017.
Using the latest in website technology, HTML5 and CSS3, our new website is built on the WordPress platform which allows us to incorporate powerful new features.  Among the great new features, is that our website is now fully mobile responsive. That means the website will adapt and look great on your mobile device.
Another wonderful and new feature we have added is a blog.  Click on the News section of the website to read about the latest happenings in … Read More
On January 20, 2017, Broadway San Diego launched it's biggest season ever! The new 2017-18 Season features Broadway smash hits such as Hamilton and Les Miserable.
Mance Creative played a key role in making this launch a resounding success by working with Broadway every step of the way to create beautiful graphics and concepts, including designing and programming a brand new E-Brochure detailing the new upcoming season's shows (the first ever non-printed brochure for Broadway San Diego) and designing large environmental signage displayed at the San Diego Civic Theatre.
With these concepts and designs expertly executed by Mance Creative, Broadway … Read More