April 12, 2017
Categories:
Curated
,
Factoid
,
Logo
,
News
Here is an interesting article detailing controversial brand designs and redesigns.  Some things to consider before launching a brand:
April 12, 2017
Categories:
News
,
Web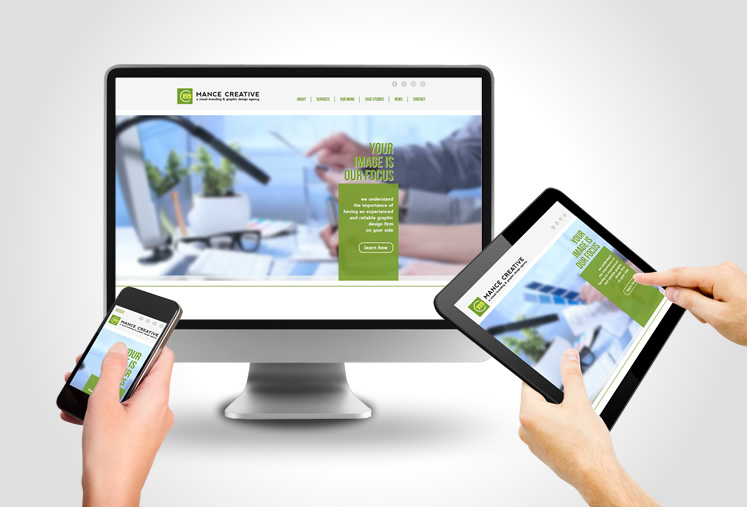 It has been a long time coming!  We at Mance Creative have launched our new and vastly improved website for 2017.
Using the latest in website technology, HTML5 and CSS3, our new website is built on the WordPress platform which allows us to incorporate powerful new features.  Among the great new features, is that our website is now fully mobile responsive. That means the website will adapt and look great on your mobile device.
Another wonderful and new feature we have added is a blog.  Click on the News section of the website to read about the latest happenings in … Read More