October 4, 2017
Categories:
Bosman Wealth Management
,
Web
Mance Creative is excited to announce the launch of the brand new website for Bosman Wealth Management.
As a new and growing wealth management firm, Bosman Wealth Management contacted Mance Creative to design and develop the firm's website.  The challenge was to create a modern and professional website, while conveying the company's personality. We were able to achieve this with a clean and professional design while being able to pay homage to the foundation of the company's location, which is Redlands, California. In the end, Mance Creative delivered a website that exceeded the client's expectations:
"Mance Creative was amazing … Read More
August 30, 2017
Categories:
Brand Management
,
Web
Mance Creative is excited to announce the brand new website for Maytime Band Review.
Maytime Band Review is a local volunteer-driven 501(c)(3) nonprofit organization base out of National City in San Diego, CA. Founded in 1948, Maytime Band Review has had a rich history of community based events, fundraisers and annual parades featuring the best of high school marching bands (lasting until 2004). Twelve years later in 2016, Maytime Band Review relaunched its efforts as the newly established Maytime Band Review Association.  Driven to provide a forum for the promotion of music education and cultural diversity by encouraging … Read More
May 3, 2017
Categories:
Brand Management
,
CPCAL
,
Web
We are proud and excited to announce the successful re-design and launch of the new Collaborative Practice California (CP Cal) website!
As the parent organization for all of California's Collaborative Divorce groups, CP Cal contacted Mance Creative to  and develop a new website with a fresh and updated modern look, and greater user experience from their previous website. They tasked us with an aggressive deadline and we worked very closely with them to provide a stunning new website design with enhanced functionality and brand new features.
The new CP Cal website uses the latest in website technology, HTML5 and … Read More
April 12, 2017
Categories:
Curated
,
Factoid
,
Logo
,
News
Here is an interesting article detailing controversial brand designs and redesigns.  Some things to consider before launching a brand:
April 12, 2017
Categories:
News
,
Web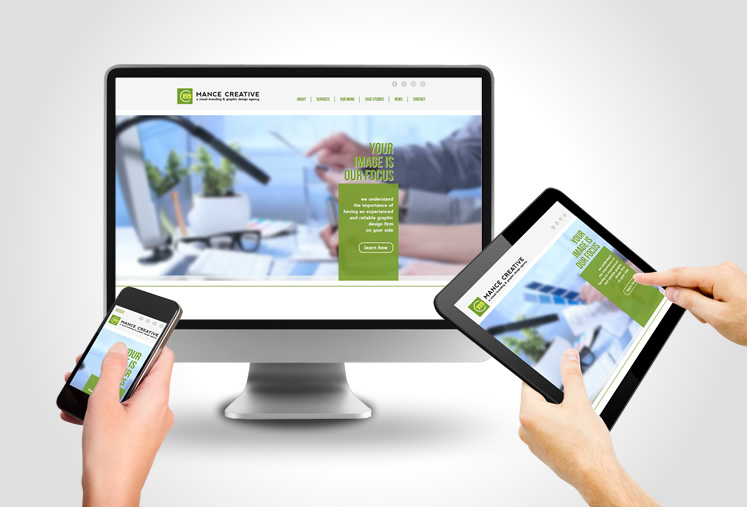 It has been a long time coming!  We at Mance Creative have launched our new and vastly improved website for 2017.
Using the latest in website technology, HTML5 and CSS3, our new website is built on the WordPress platform which allows us to incorporate powerful new features.  Among the great new features, is that our website is now fully mobile responsive. That means the website will adapt and look great on your mobile device.
Another wonderful and new feature we have added is a blog.  Click on the News section of the website to read about the latest happenings in … Read More
February 10, 2017
Categories:
Brand Management
,
Broadway San Diego
,
Environment
,
Print
On January 20, 2017, Broadway San Diego launched it's biggest season ever! The new 2017-18 Season features Broadway smash hits such as Hamilton and Les Miserable.
Mance Creative played a key role in making this launch a resounding success by working with Broadway every step of the way to create beautiful graphics and concepts, including designing and programming a brand new E-Brochure detailing the new upcoming season's shows (the first ever non-printed brochure for Broadway San Diego) and designing large environmental signage displayed at the San Diego Civic Theatre.
With these concepts and designs expertly executed by Mance Creative, Broadway … Read More